Q.S.E. Construction


working both sides of the golden gate bridge that my grandfather worked as an engineer!


Thomas H. Lutge Structural Engineer and Engineering Contractor
Serving San Francisco and Marin since 1985. Lic. # 55 20 73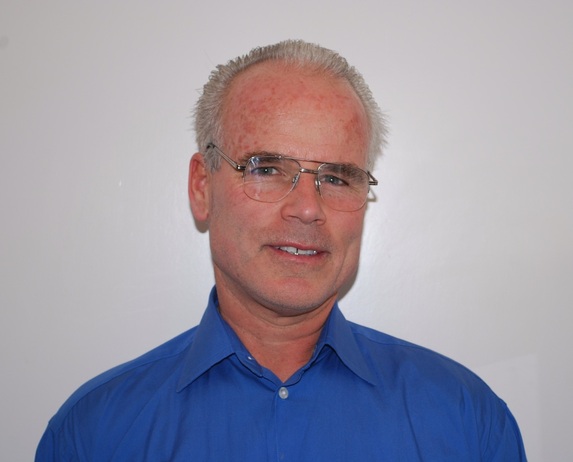 Tom Lutge, S.E.
UC Berkley grad.
call me at 415-664-8433
or E mail me at:
Lutgebuilt@AOL.com
What Engineering Services do we provide?

* Site Inspections
* Home Purchase Inspections
* Structural Engineering Consulting
* Engineering Design and Drawings
* Foundation Repair
* New Foundations
* New Structural work
* New Concrete slabs
* Garage Additions
* Hillside Additions
* Earthquake Repair
* Seismic Upgrades
* Brick foundation repair
* Retaining Walls